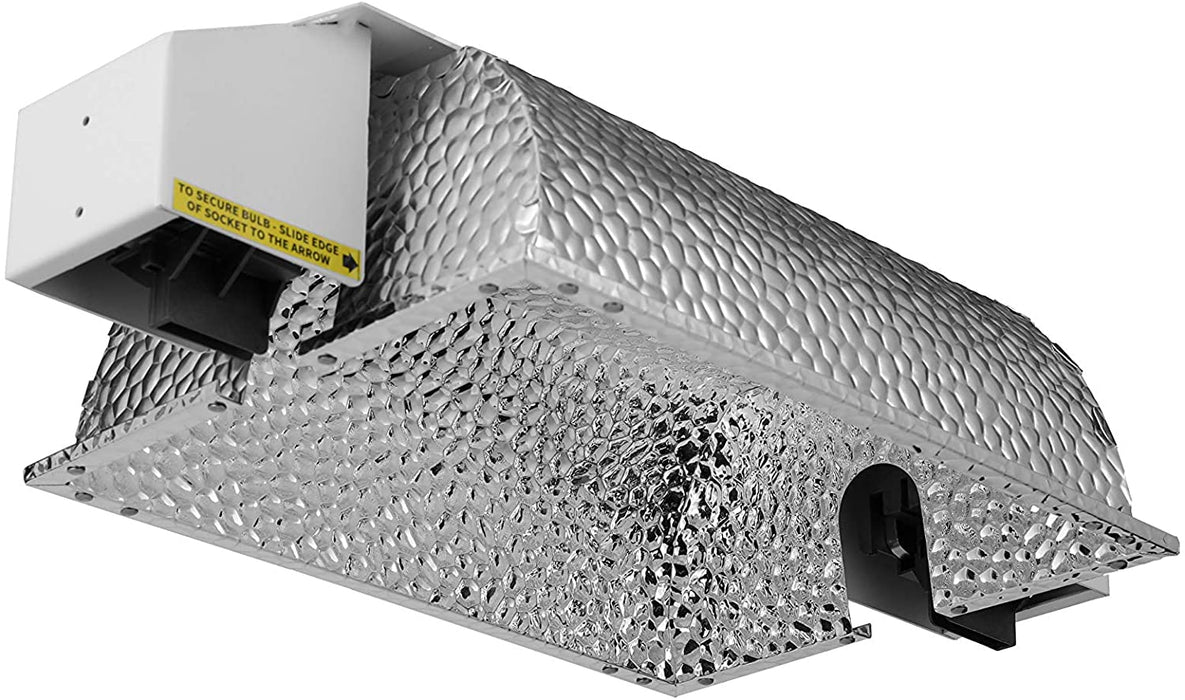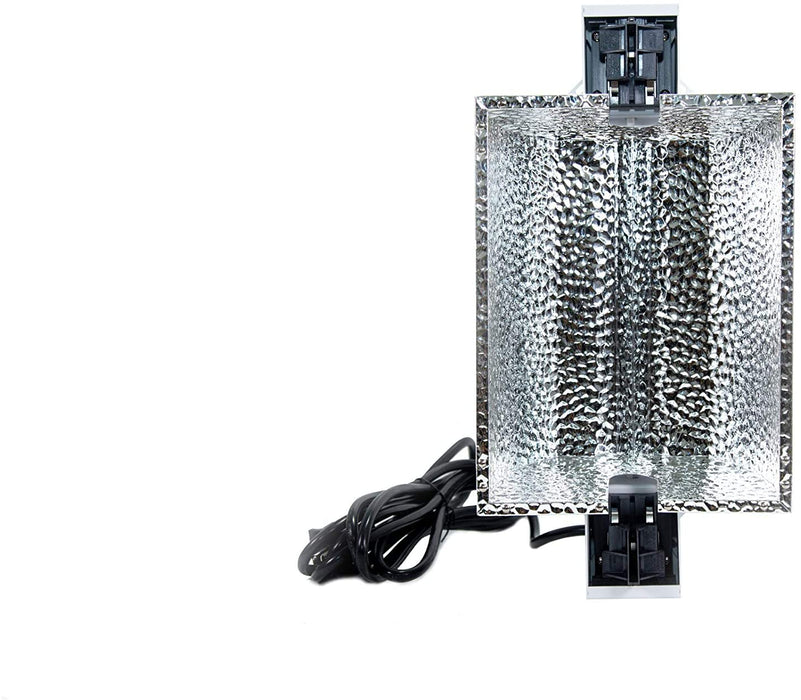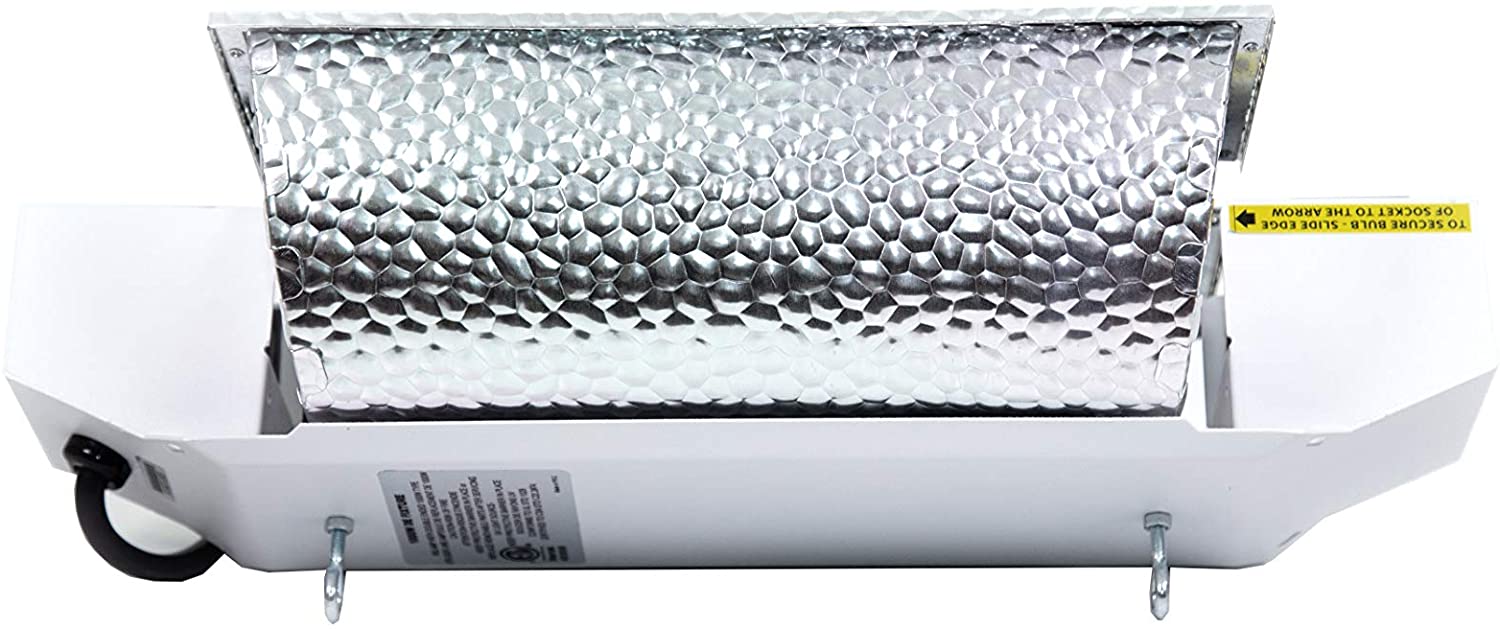 SunStream 1000 Watt Vega Aluminum 98% Reflectivity Double Ended Closed Style Reflector 15 FT Power Cord
Translation missing: zh-CN.product.general.by_vendor_html
Translation missing: zh-CN.product.item.badges.sale_percentile_html
Fit with Sunstream ballast and suit for DE HPS/MH/CMH

Sturdy reflective hood is made of Italian aluminum rated at 98% reflectivity; the contour design and texturing eliminates hot spots and dead zones

Recommends use of this unit to cover an area of approximately 9 square feet during vegetative growth and approx. 6 square feet during the bloom phase

Comes with a 15' lamp cord, so make sure your ballast should be SunStream or other Good ballast

3 years warranty plus 30 days satisfaction or return guarantee.Our team of professionals is constantly working to make you easier with your planting. If you have any problems with it, please feel free to contact us

Product description

Size :Close

This reflector comes with a 15' lamp cord. It is made of Italian Aluminum. The Close Style design will bring up the maximum lighting effect to your garden. The reflector comes with a 3 years factory warranty.