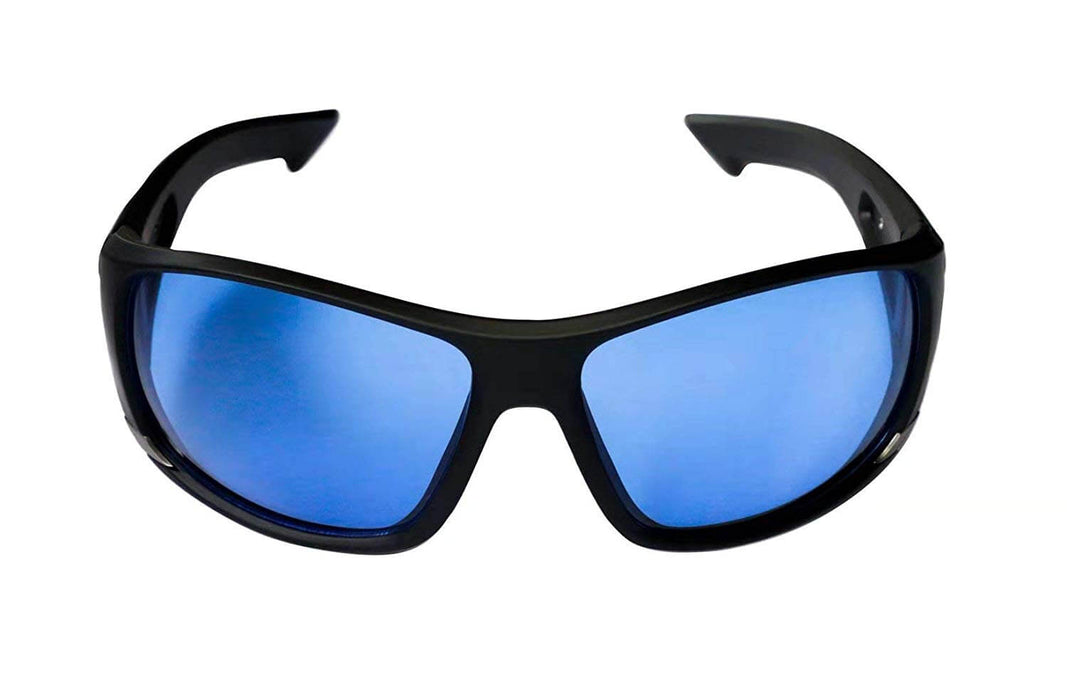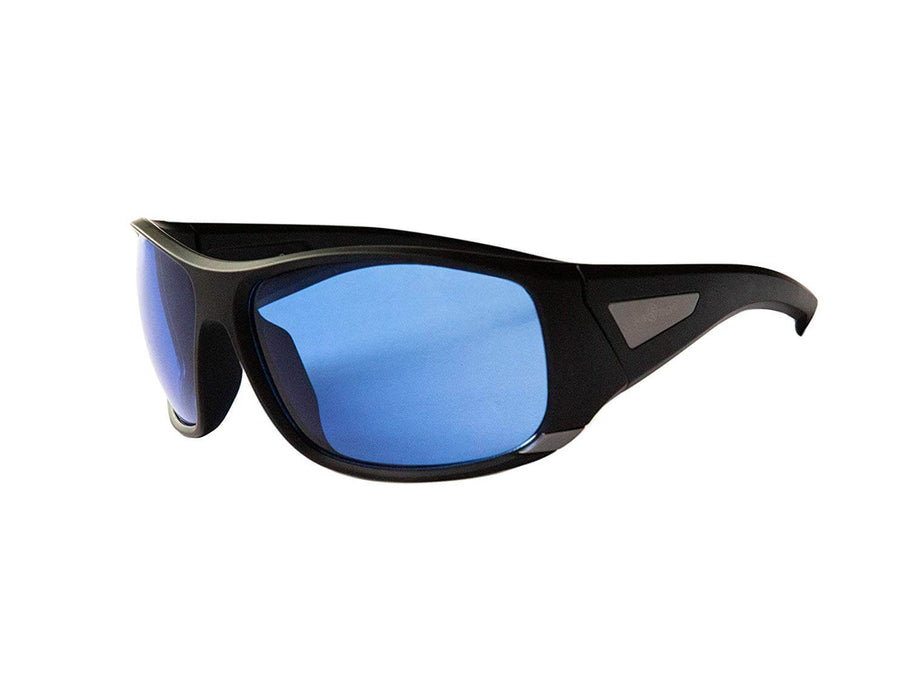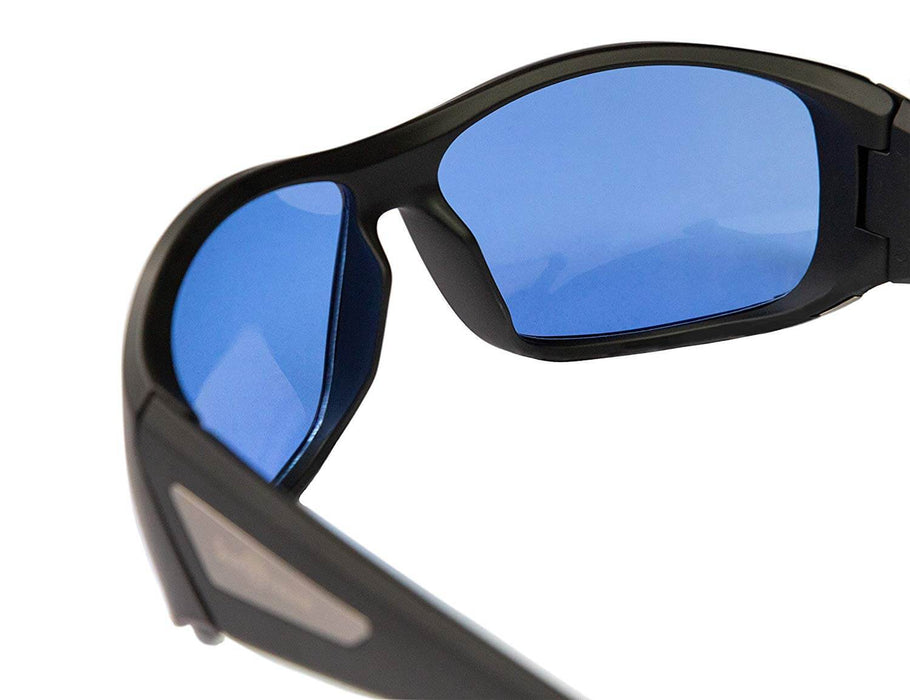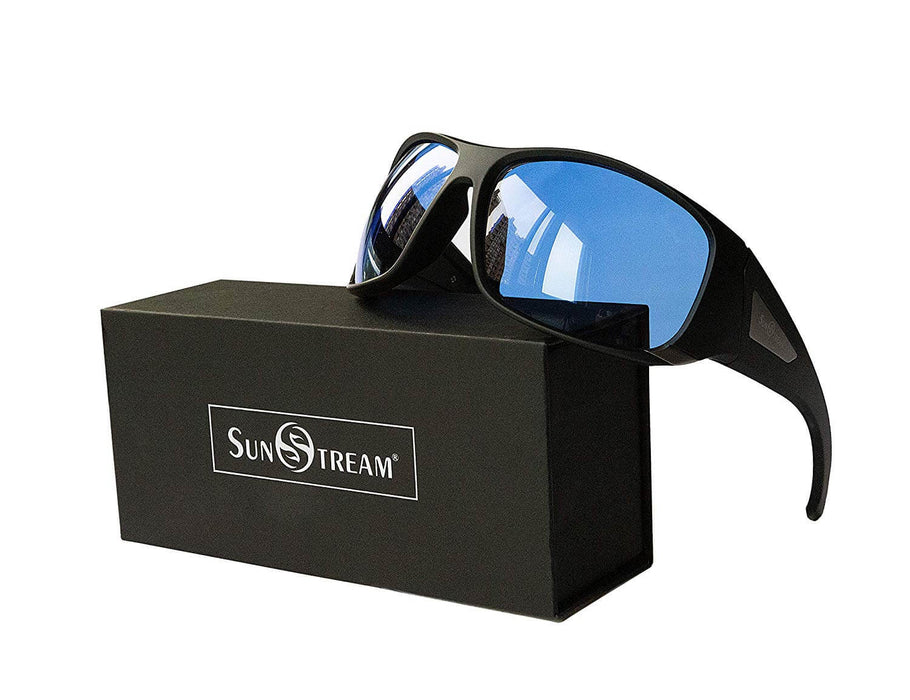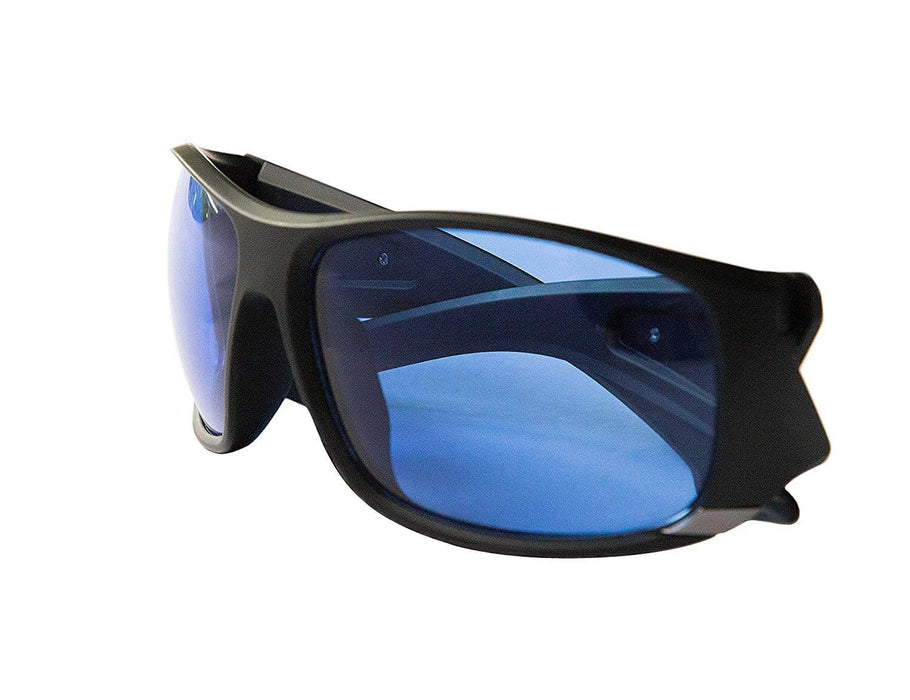 SunStream HPS Grow Room Safety Glasses/for Indoor Garden Hydroponics Greenhouse/UV Blocking/Blue Lens for Protection from HPS Lights
OPTIMAL EYE PROTECTION-SunStream grow room glasses are engineered to help both small-scale and commercial growers get the most out of every single harvest. Our blue lenses filter harsh wavelengths and offer premium protection from HPS lights.

100% UV BLOCKING-Protect your vision from harmful UVA, UVB, and UVC light without sacrificing comfort or clarity. Blue lenses color-balance for popular commercial grow lights giving you true-to-life vision of your grow.

WRAP-AROUND DESIGN provides superior coverage with close-to-face protection. It can effectively prevent light from leaking into the crevice.

NONE OF THE DISTORTION that lesser-quality lenses have. Premium asymmetric lenses minimize eye strain and diminished vision that leads to headaches while giving you an accurate view of your plants.

PROTECT YOUR INVESTMENT by cleaning and storing your SunStream HPS Glasses in our box. These stylish glasses are suitable for use by both men and women.
Hydroponic growing requires high-intensity lighting in order to achieve the best results. SunStream Grow Room Sunglasses prevent obscured vision in grow rooms. Two pairs of interchangeable lenses provide UV protection in both High-Pressure Sodium and Metal Halide lighting situations. With blue lenses for HPS environments and black lenses for MH environments, our protective goggles are not only functional but stylish, too.
Our frameless protective glasses are lightweight so you can wear them for long periods of time. This also provides a wider field of both unobstructed vision and close-to-face protection. Use SunStream Anti-Glare Sunglasses in front of your camera lens for distortion-free daylight view pictures of your plants. The blue and black interchangeable lenses mean that you only have to invest in 1 pair of SunStream Glasses as opposed to 2 of our competitors' products. That saves you time and deters clutter in your workspace. Our glasses are suitable for use under all types of grow room lighting, including but not limited to HPS, MH and LED lighting.
We want our growers to be happy so we insist in the highest quality materials and manufacturing processes to bring you the SunStream Grow Room Protective Sunglasses.