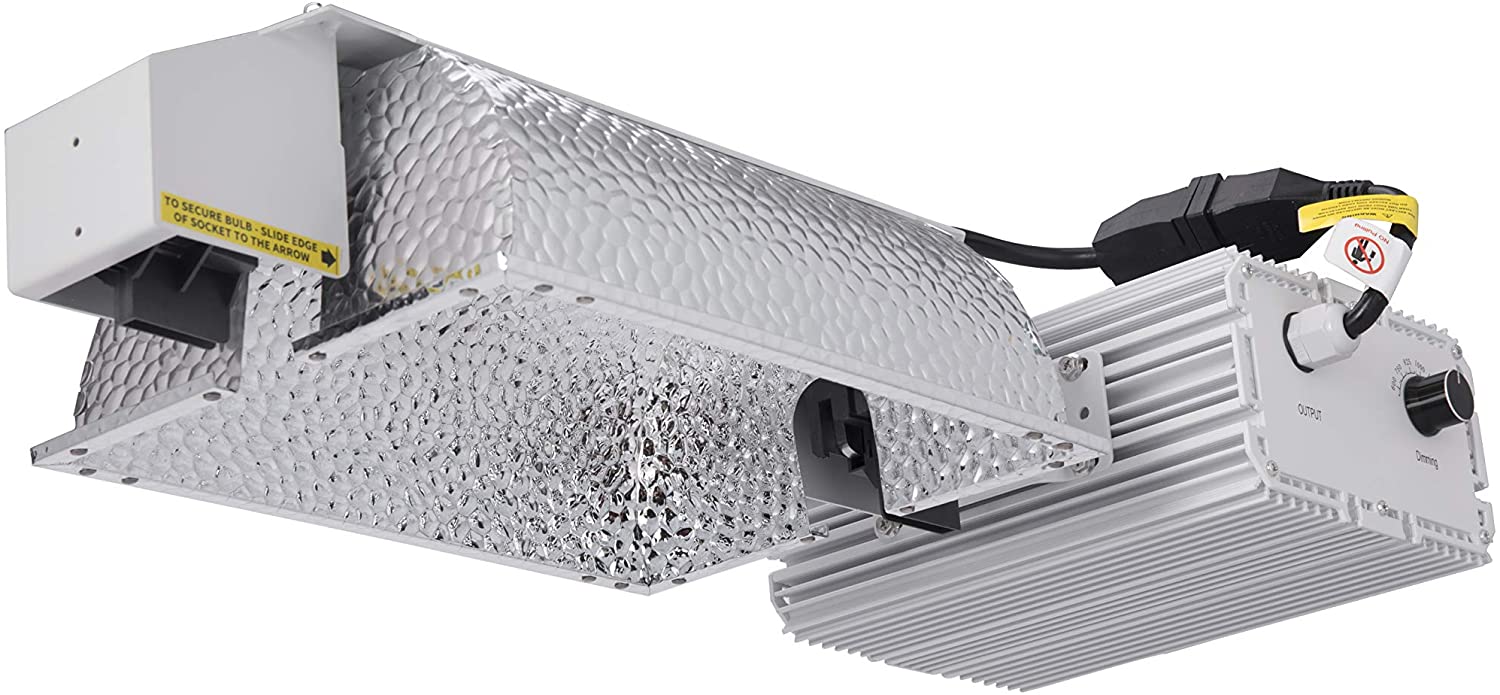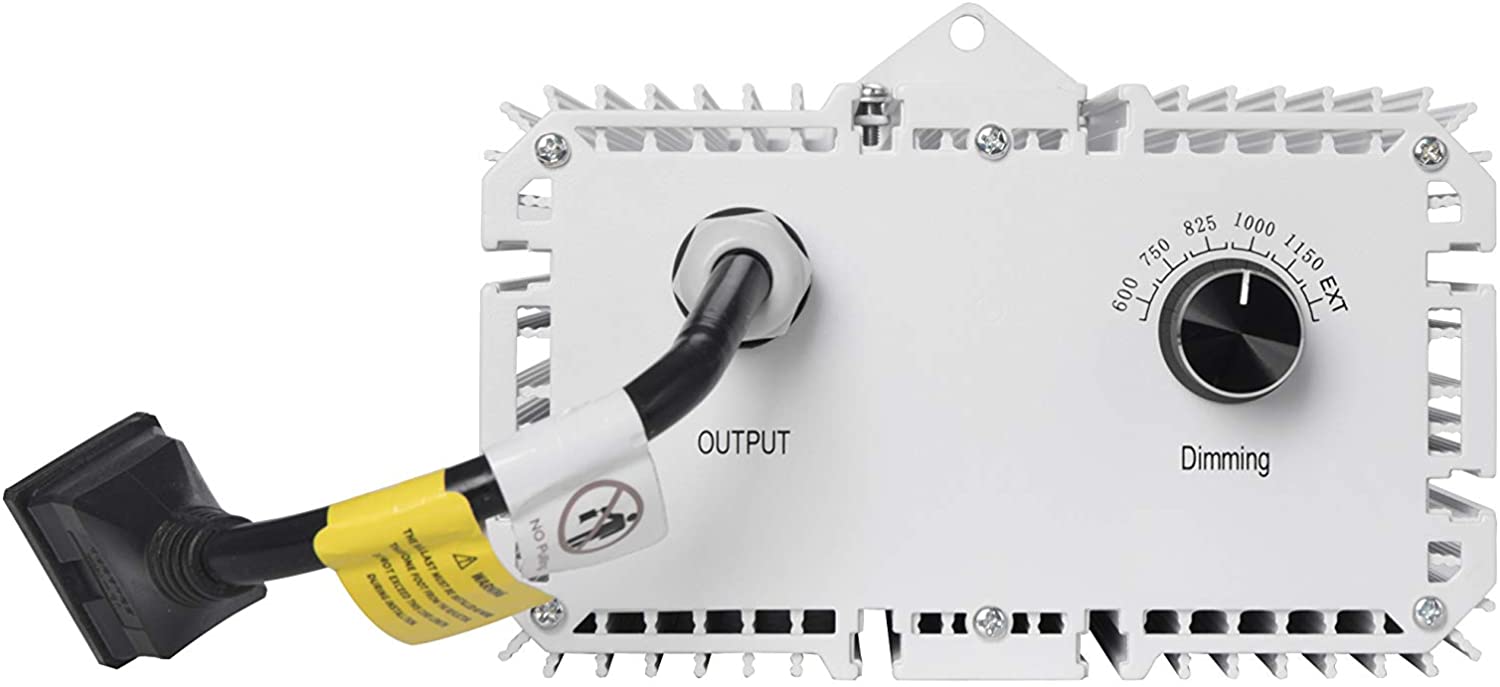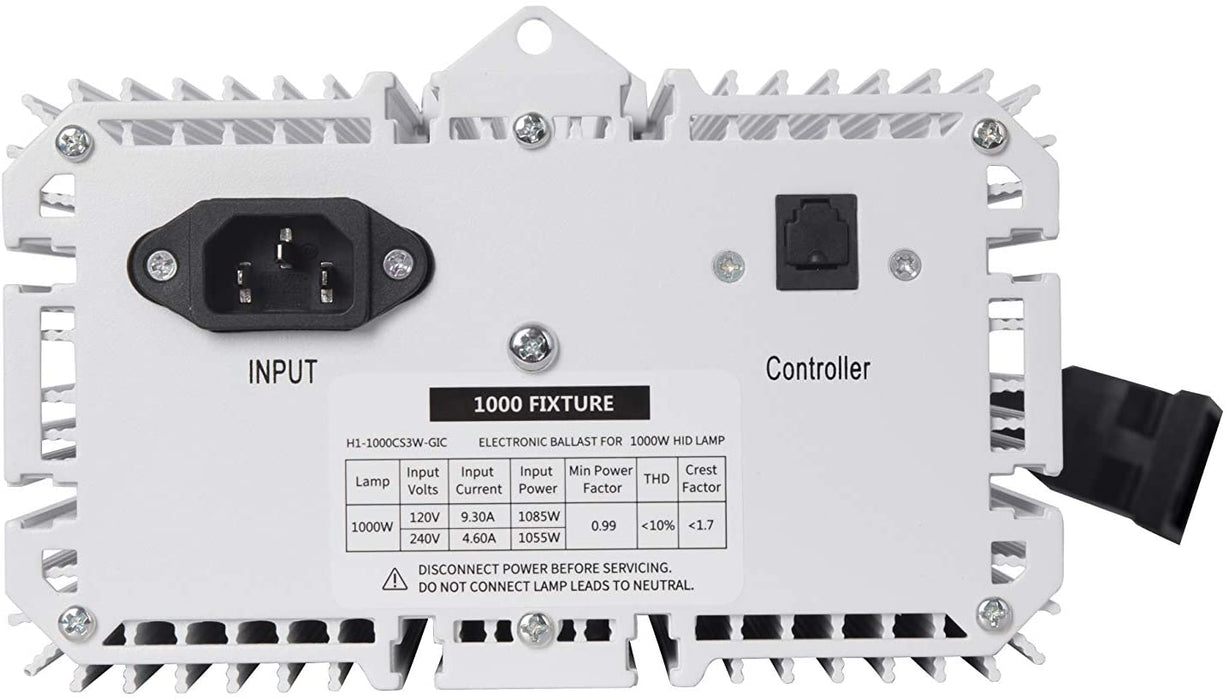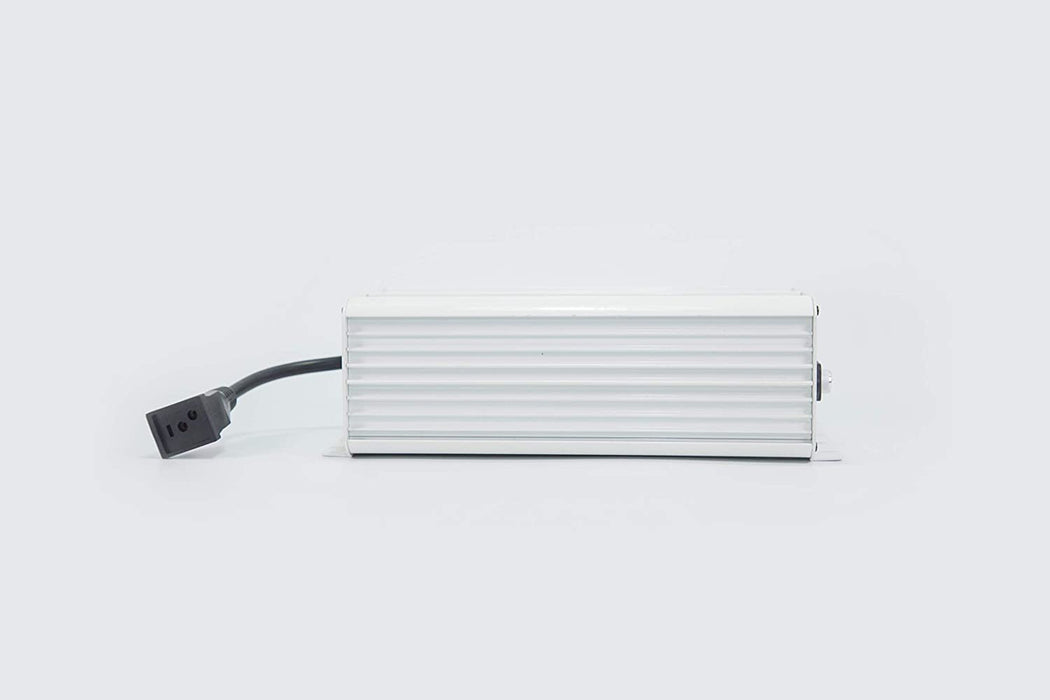 SunStream 1000 Watt DE HID Grow Light System Kit with Controller Port, No Bulb, Closed Style Reflector with 120-240V Digital Dimmable Ballast
Welcome to order large quantities.




Inquiry Contact: warranty@sunstreamballast.com

High Quality: 1000W HID grow light kit is made by using quality hardware components and high standard QA process; The system Operates both HPS and MH light bulb with controller port ready for multiple deployments, making growing easier and harvesting better.

High-Tech Ballast: adjustable output power at 600W, 750W, 1000W, 1150W; Support dual voltage Input 120V-240V; Unique graduating fin design for more efficient cooling; Advanced safety protection against short circuit, power surge, ignition failure, overheat.

High Reflectivity Rating: Sturdy reflective hood is made of Italian VEGA aluminum at 98% reflectivity, closed style designed reflector concentrates light distribution towards the center, eliminate dead spot; recommended coverage 5x5 sq ft.

Quality Assurance: Both UL and ETL listed; Ballast and Reflector-3 years warranty against manufacturing defects; DE HPS 1000W Bulb-1 year warranty.

The system will produce heat when it is used in an enclosed area without ventilation; adequate ventilation is advised to reduce over-temperature, we recommend the use of a SunStream inline fan.