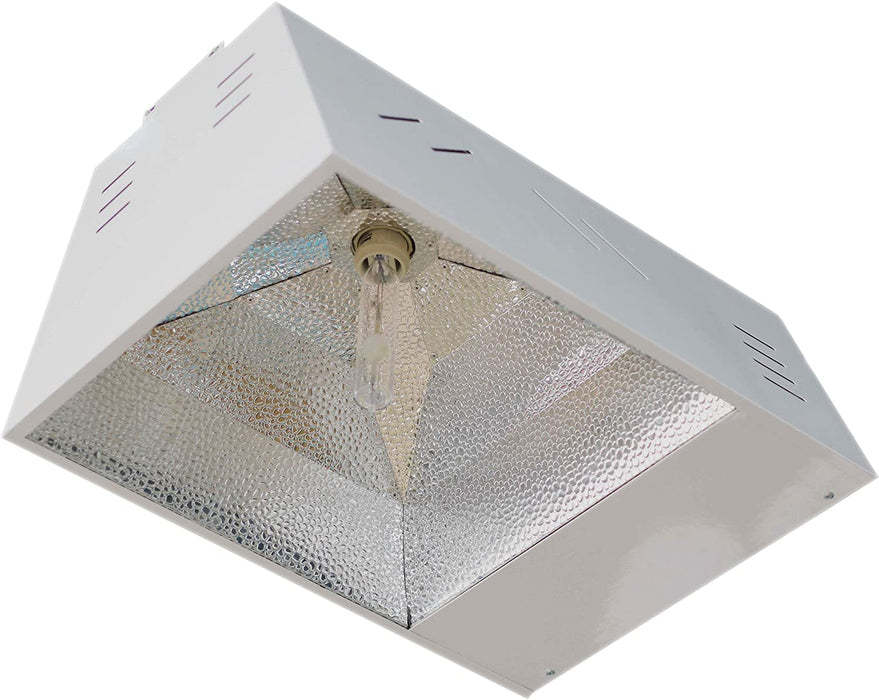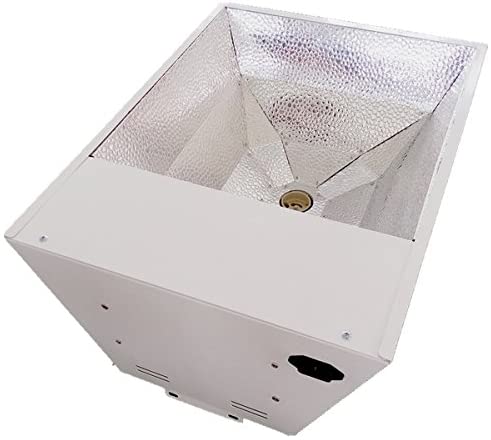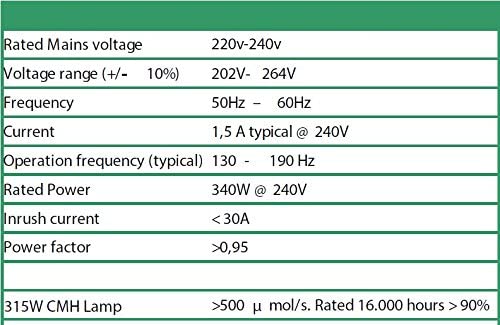 SunStream CMH 315W CDM,Vertical Ceramic Reflector,with 3100K Halide Bulb,Vertical(315W)
Professional grade full spectrum lighting vertical system

Galvanized steel housing with durable powder coated finish

Highly efficient 315W CMH lamp up to 1.8 ¬mol/W.   

315w lamp Suit for PGZ18 Socket.

High PAR levels 500 mol/s. 

Thanks for choosing SunStream

SunStream is surely a new brand in 2016. However, we are one of the oldest companies specialized in electronic horticultural lighting ballast. SunStream has been producing OEM parts and ballasts for several major well-known brands. With 25 years of knowledge and experience, we are ready to step forward and present ourselves at the center of the international stage.

At SunStream, we use high-quality components to build the best products we can. Our innovational design and world class factory have forged millions of high-grade ballasts. Our goal is to evolve our products. To bring high efficiency and user-friendly products to every indoor and outdoor greenhouse facilities.

The SunStream CMH lamps have a very broad light spectrum which is more similar to the sun itself. We have taken CMH technology and increased its operational efficiency, making the most comprehensive spectrum of light output for an HID fixture even better. The CMH fixture can be used as a primary veg light; a primary light for SOG applications; or a supplemental full spectrum light for large flowering operations. SunStream CMH 315 Single Lamp Fixture vertical provides an even-light footprint.